Struggling with Product Information?
Collection, consolidation and maintenance is complicated?
The exchange with business partners is cumbersome and expensive?


Meet our


Product Information Hub.
Making correct data appear when and where it is needed is what we do best.
Learn More In The Video Below
Product Information Management à la Carte


PIM
DAM
GS1 GDSN Data Pool
Connectivity Engine
Trusted by SMBs and Fortune 500 companies
So, Why a Product Information Hub?
High-quality product information is becoming of strategic importance in times of advanced digitization and extremely accelerated processes.
Global supply chains, at the end of which in extreme cases there is a 10-minute time window for delivery to the end customer, do not forgive data errors or inconsistencies.
In addition, increasingly critical end users, strict compliance requirements and a rapidly growing number of trading platforms with different specifications call for professional product information management.
The days of conquering markets with Excel and fax are finally over.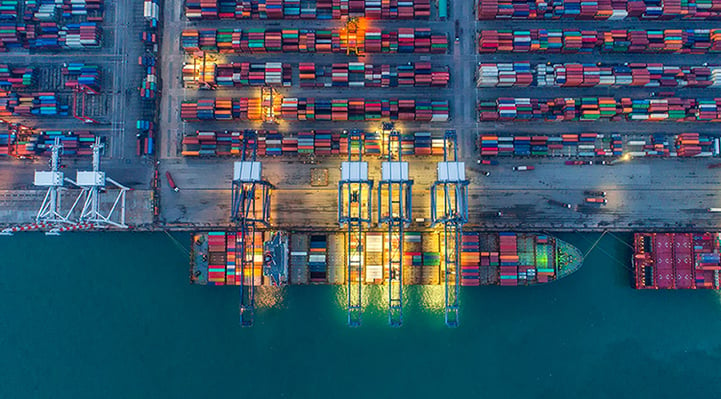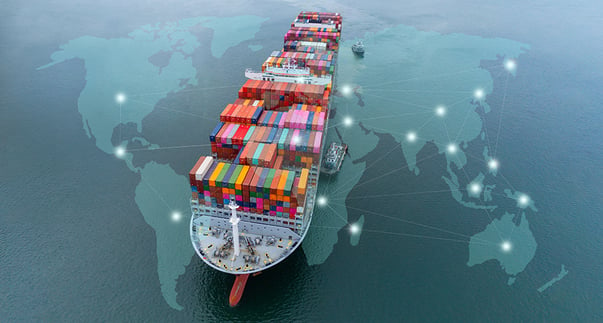 To keep up with the speed of change in your supply chains, a central hub for your product information, a "Product Information Hub" is what you need.
This hub must be able to merge data from different sources. It must be able to check for errors and inconsistencies in the data against different specifications, as well as make cleansing, enriching and managing the data as easy as possible.
Last but not least, it must support the output of your product information in a broad range of formats and to a wide variety of endpoints, such as ERP systems, eCommerce platforms and the GS1 GDSN, to name but a few.
Our Product Information Hub Gives You Everything You Need To Succeed Online
Collect, Maintain and Distribute All of Your Product Information In One Integrated System!
Collect all your master data in a "Single Point of Truth" PIM with a flexible data model to accomodate your individual requriements
Easily manage all of your media objects like product images, videos or certificates in our Digital Asset Management module
Access the largest product information network in the world via our seamlessly integrated and GS1 certified data pool
Easily connect your internal or external systems like ERP, QA, industry portals or eCommerce platforms via integrated APIs
Import and export product fact sheets and specifications with our pre-configured or individual templates at the push of a button
Continuously monitor the quality of your data with predefined, configurable rules, even considering individual attributes
Let our Data Quality Engine help you ensure that no incorrect data gets published to channels like the GS1 GDSN or retailer portals
Keep track of your master data KPIs and get a 360° view of your data, its quality and life cycle stage in a central dashboard
Or Directly Book A Meeting...
...to discuss your individual requirements as well as
potential productivity gains and saving potentials:
World Class Companies Love Using our Solutions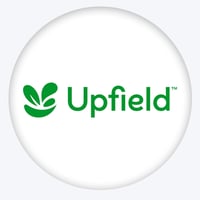 Robert Guillet
CEO at Upfield Professional
"Systrion specializes in the food industry, has 20 years of experience with companies like ours and has already proven its competence. We searched the market for a platform that was business-focused, offered short-term benefits, and could be used flexibly in our 95-country global rollout plans. So we opted for the synfoxx® and fuzzit® solutions in a Software-as-a-Service model to process all our product master data and sales data from different sources. And we immediately had a great business benefit from the digitalization of our data handling."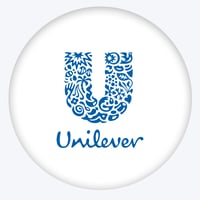 Rainer Rusch
Customer Development Operations Manager Unilever Deutschland GmbH
"I have never come across such an integrated system as PRISMA*. For years we have put together the article data for our customers and the price lists with a lot of manual effort and often had problems with the data quality. With PRISMA, we now have a complete workflow for processing item data and list prices, as well as extensive reports on data quality and upcoming assortment and price changes. The creation of the print templates for a new price list is ultimately also done at the push of a button, with the layout configured according to our specifications in PRISMA. This is finally system support for the entire process from data input to output in the required format."

*) The synfoxx®/p master data management system developed by Systrion is used at Unilever under the project name PRISMA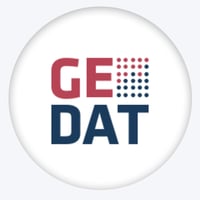 Wolfram Scholz
CEO at GEDAT
"We are delighted to have found a partner in Systrion who already has a great deal of knowledge about the processes in the beverage industry and was able to set up the new solution for us extremely quickly. In talks with well-known companies in the industry, some of which are also our shareholders, we received great approval for the platform. As a result, sales and logistics data can now be integrated and automatically provided and processed. This makes getITEM the central item master database for the beverage industry and connects manufacturers and beverage wholesalers with up-to-date and complete information."
Frequently Asked Questions
Do I have to install anything?
No!
We provide our software as SaaS, so you don't need an entire IT department to get your Product Information Hub up and running and to manage your product information!
Just log in with your favorite browser and start working right away!
Do I have to pay for updates?
No!
We're constantly updating our software, adding new features and templates, and it's all included in the monthly fee!
Is my data safe?
Yes!
Security is our top priority and we have completely programmed our Product Information Hub ourselves to ensure that all your data is safe.
You don't need to worry that any easily compromised "plugins" are out of date.
Can the Product Information Hub also handle high loads?
Yes!
Since it is hosted on one of the largest public cloud clusters in the world (powered by Microsoft Azure), we have practically unlimited possibilities to scale in real time.
Whether you're processing 100 products or a million, it won't slow us down!
Who owns the data / content / users?
You do!
All of your content (including your users) is 100% your property.
We do not have permission to use this content or to contact your users for any reason other than providing the agreed services.
Our Product Information Hub is the perfect tool for YOU to manage YOUR data!
Do I have to re-enter the data when switching from another data pool?
No, we transfer the data from your previous pool.
Will the current trading partners continue to receive the data after switching to Systrion's data pool?
Yes, your trading partners will receive the data as usual after the change.
Can I operate the Product Information Hub myself?
No, our solution is a "Software-as-a-Service" platform.
We do this so that we can ensure that you continuously receive all updates and new functions and that your software and interfaces always work smoothly.
Who can I speak to if I have questions?
Call us or send us an
email,
we're happy to help! You can find our contact details in the footer or on our contact page.